The stranded Trinidadians who are set to return from Suriname on Friday, will be quarantined in buildings on the compound of the University of the West Indies (UWI) South Debe Campus.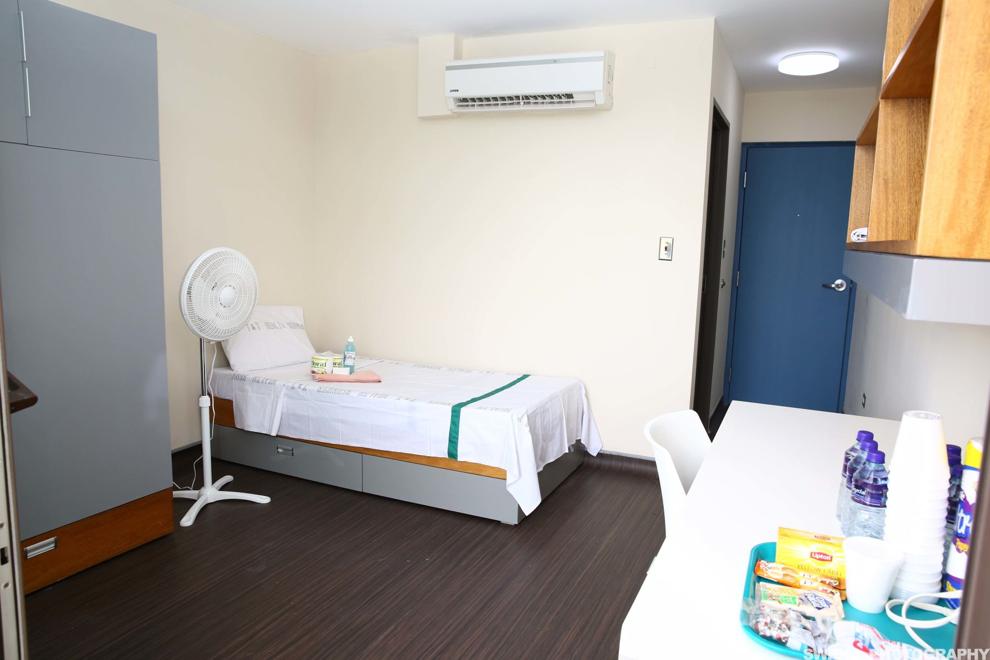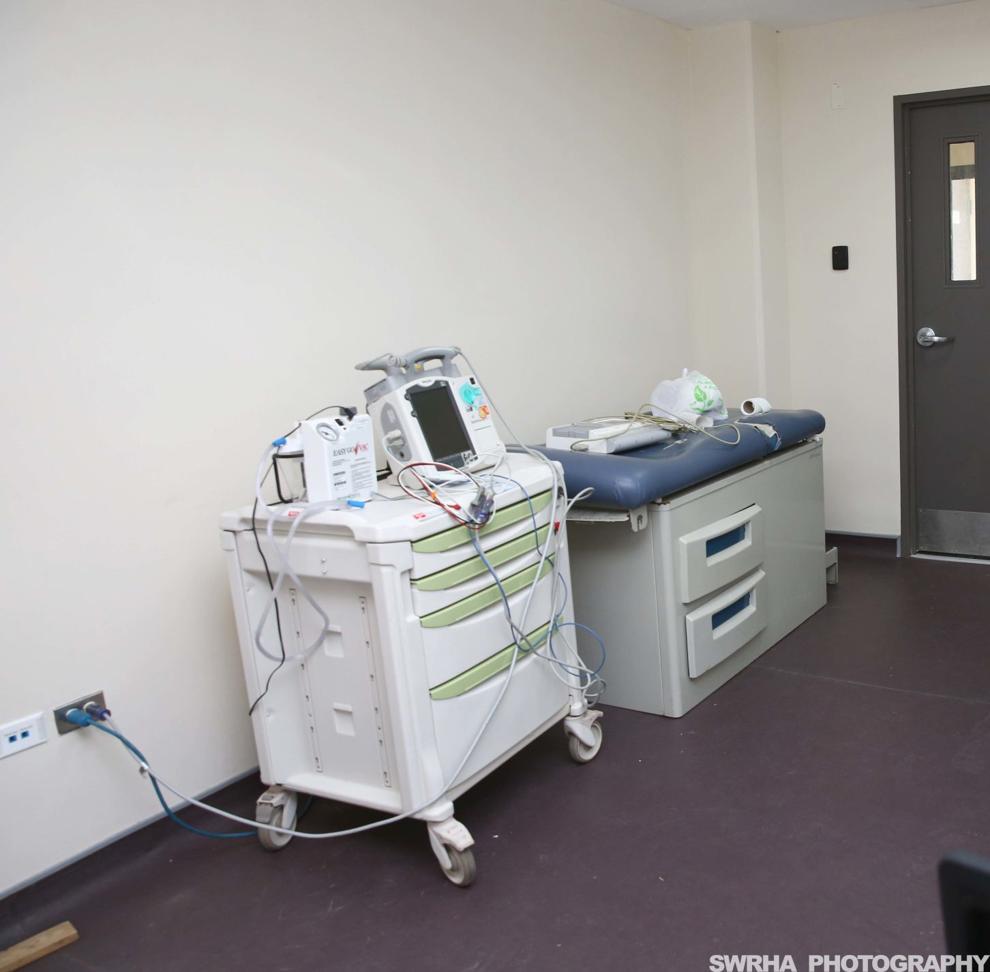 The South-West Regional Health Authority (SWRHA) announce the commissioning the facility in the parallel healthcare system for COVID-19 today.
According to the SWRHA, The UWI South - Debe Campus, is a new facility, ideally located and represents one step closer to home - for patients.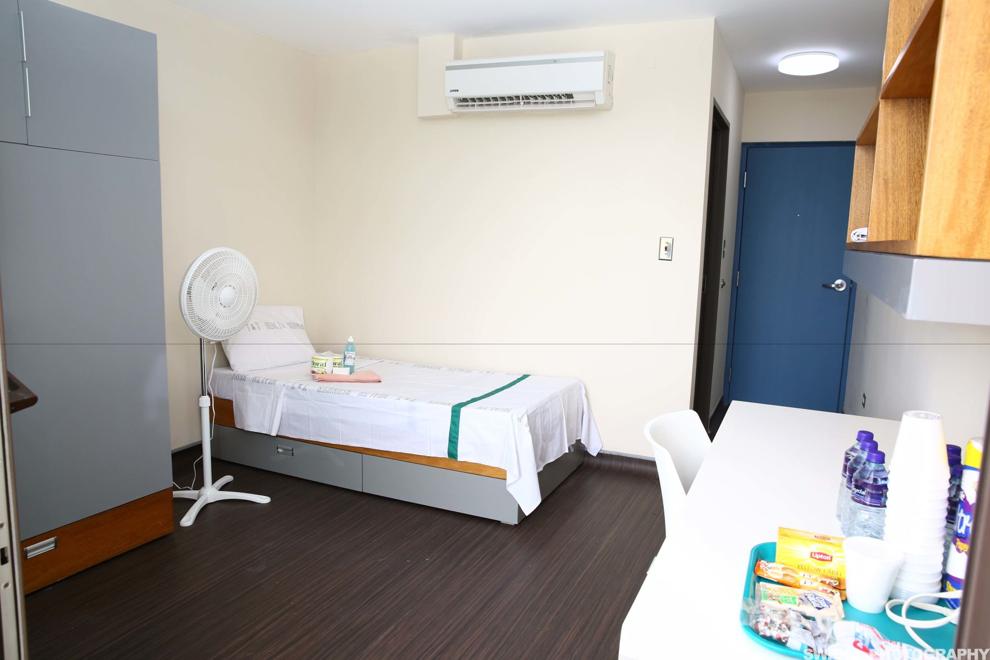 "The spacious facility has a 94 bed capacity, providing accommodation to aide in their stay, under the care of warm and friendly healthcare professionals" said the SWRHA.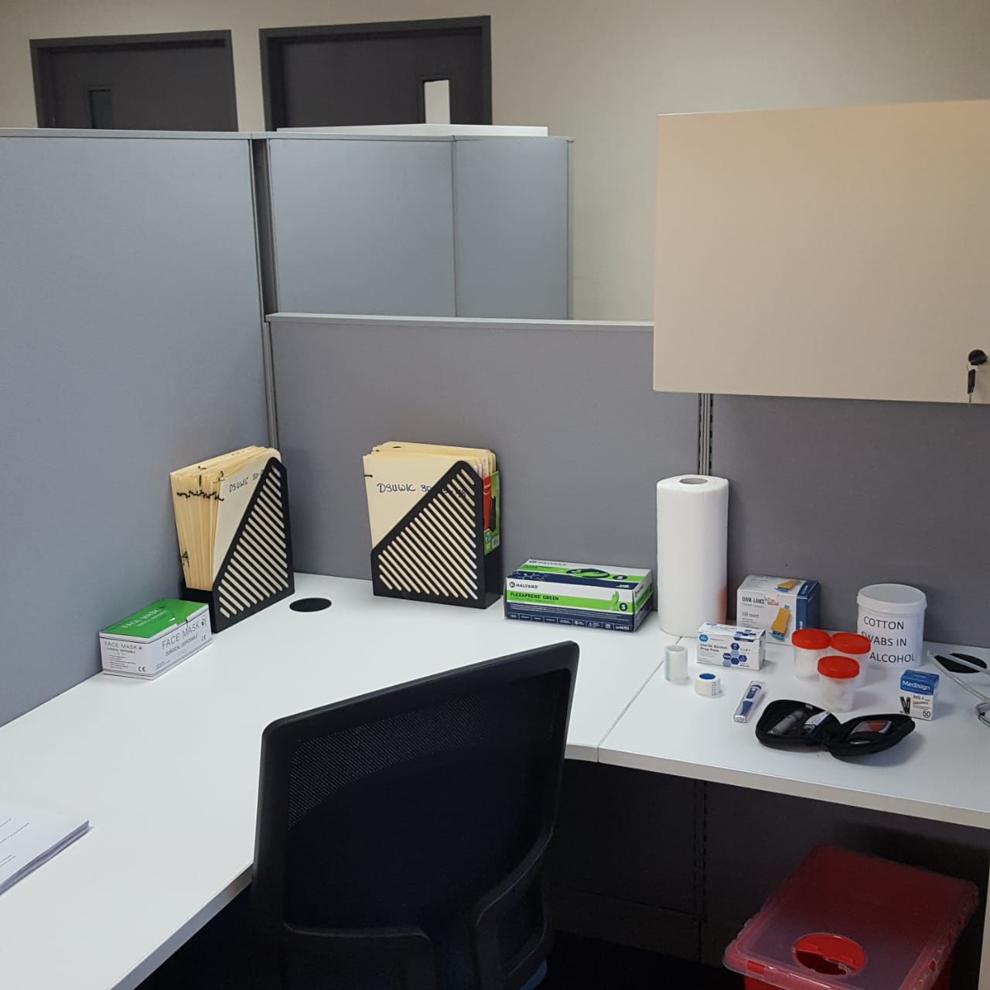 The management and coordination of the facility will be done by the SWRHA, in collaboration with the Ministry of Health and other key stakeholders, such as the Trinidad and Tobago Defence Force (TTDF).
The facility will receive patients from Friday, said the SWRHA.