Police found two shotguns and ammunition during a State of Emergency Enforcement Exercise in Talparo and San Raphael on Wednesday.
A party of officers found a 12-gauge shotgun and a 12-gauge cartridge in bushes behind an electricity panel at the Talparo Recreation Grounds.
No one was arrested in connection with this find.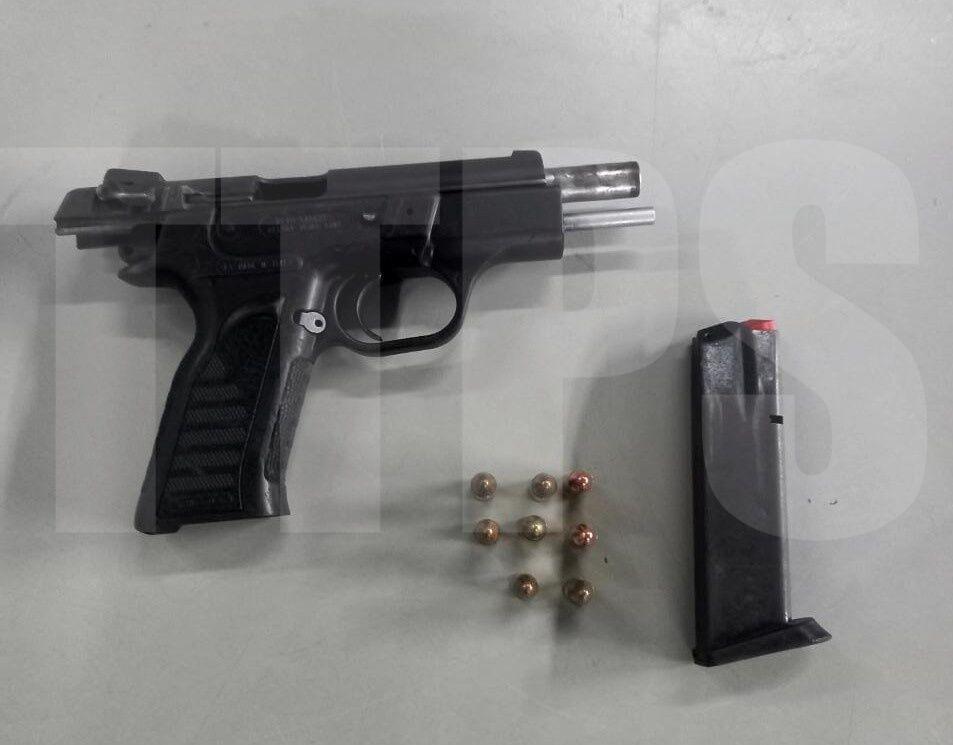 At Arena Road, San Raphael, the team of officers observed a makeshift shed approximately 200 metres off the roadway where they found another 12-gauge shotgun containing one live round of 12-gauge cartridge.
The exercise was spearheaded by ACP Andy Belfon, Snr Supt Renzey Ramdeen, Supt Edwards, ASP Powder and Insp Pitt, supervised by Ag Sgt Caldon and Ag Cpl Durity, and included members of the Area East Operations Unit.
WPC Khan is continuing enquiries. 
In a separate police exercise, on Wednesday a man was arrested for possession of a firearm and ammunition. 
During an Operation Strike Back 3 exercise, a search warrant for firearms and ammunition was executed at a house located at Pepper Village, Gran Couva.
Police found a firearm and ammunition during the search.
The officers took possession of the firearm and ammunition and the suspect was arrested.
The exercise was coordinated by Snr Supt Lucia Winchester, ASP Ramdass and Insp Phillip, directly supervised by Cpl Charles and included personnel from the SDTF.
Investigations are continuing.