Police have arrested a man in connection the attack on the home of reputed drug lord Vaughn "Sandman" Mieres.
The attack ended with the death of Mieres, his wife Alika "Letty" Dehere, Nigel "Blood" Octim, and a fourth unidentified man.
The four were killed at a house at School Trace, Las Cuevas at around 2.15a.m. today.
Two children who were in the house survived the shooting.
Police said about eight men armed with high-powered rifles entered the property from two locations and opened fire on the men.
Octim was killed at the entrance of the compound, while the second man was shot dead in a hammock at the back of the house.
Mieres was shot multiple times inside the house and died at the scene.
The Express was told that Dehere hid inside a cupboard and dialled the police but she was found and killed.
Investigators said the men ran through some bushes at the back of the house and escaped in two vehicles, a Tucson and Nissan Wingroad.
The men drove to a coastal area and boarded a fishing pirogue, police said.
The vehicles were found burnt.
Police were called to the Port-of-Spain General Hospital at around 5am where a man suspected to be involved in the killings was being treated for gunshot wounds.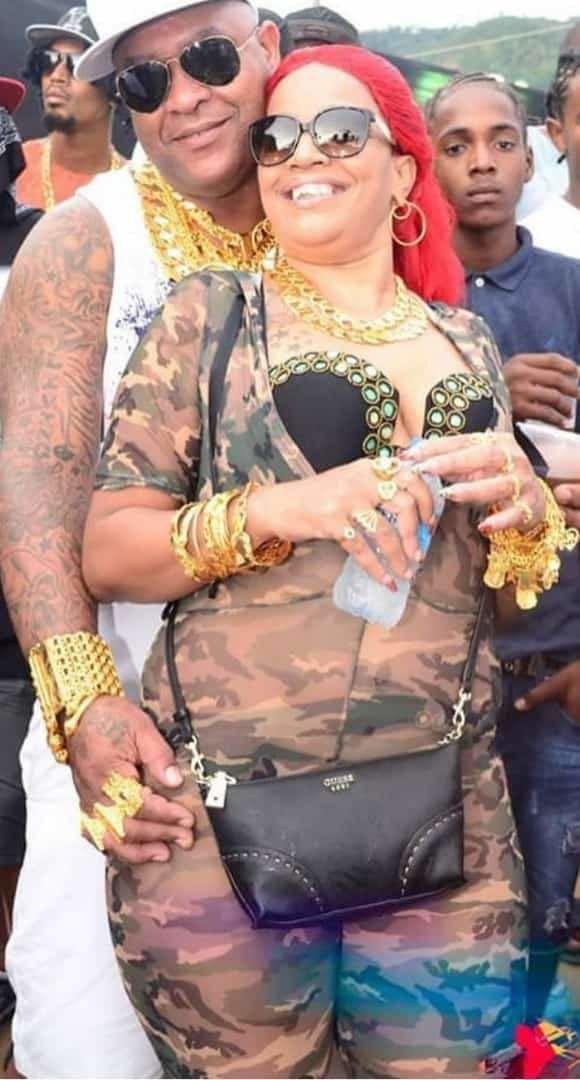 It is believed the suspect was wounded in a shootout with police. He was a former acquaintance of Mieres, police said.
Police have locked down parts of Sea Lots as the search for suspects continued on Thursday.