A 21-year-old woman is assisting Western Division police officers with their investigation into a quantity of cocaine that was scheduled to be shipped to Europe.
On Wednesday a joint anti-crime exercise was conducted in the St. Clair district by the Western Division and other intelligence agencies of the TTPS. The exercise was coordinated by Snr Supt Thompson, spearheaded by Cpl (Ag.) Phillip of the Four Roads CID, in collaboration with WPC Harry of the Western Division Gang Unit, PCs Hughes and Franklyn of the St. James Police Station.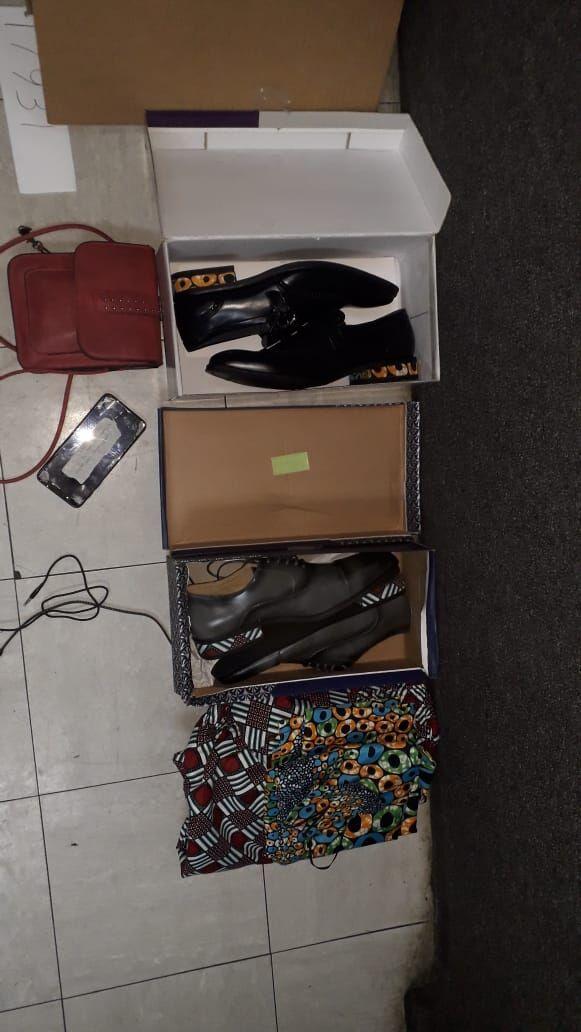 Based on information received the officers proceeded to the shipping company located at Alcazar Street, Port-of-Spain, where Cpl (Ag.) Phillip and WPC Harry went into the establishment and carried out a search on the 21-year-old woman.
The search resulted in a quantity of cocaine being discovered hidden below the soles of two pairs of men dress shoes which were packaged and about to be shipped to the United Kingdom.
The woman, of Egypt Extension, Lion's Gate, Enterprise, Chaguanas, was arrested and taken to the Four Roads Police Station.