There is provision in law for special candidates to vote twice says the Elections and Boundaries Commission.
Anil Juteram, the United National Congress candidate for Vega de Oropouche, is claiming that he was advised that he can cast two ballots on election day.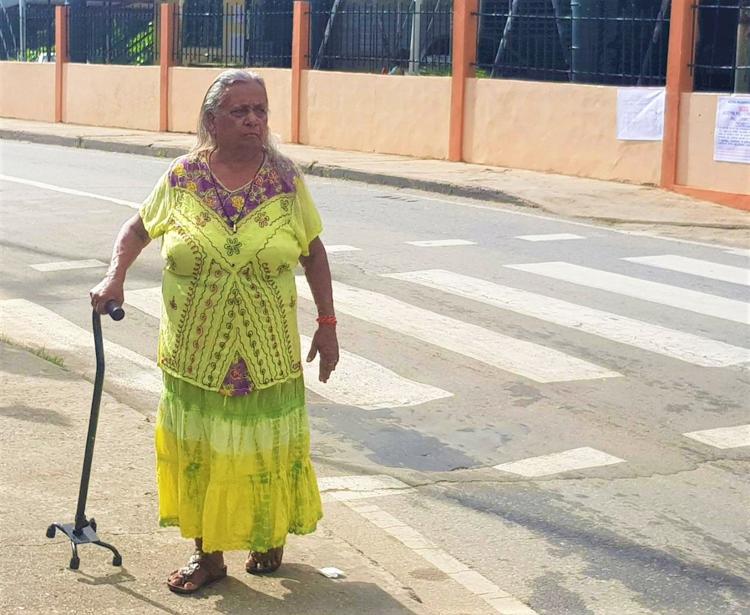 Juteram made the claim to the media after he cast his vote on Monday morning at the Sangre Civic Centre.
Juteram said that he was given the advice by a presiding officer at the polling station.
"When I went to cast my ballot of the area Sangre Grande north east, I reside in the area of Sangre Grande north east. After I completed my voting I was approached by a presiding officer. She gave me a little touch on my shoulder. She said 'Mr Juteram, are you going to vote twice today?'. She said that as a businessman that you are entitled to vote twice. This is news to me", he told reporters.
EBC communications manager Bobbi Roger told the Express a person can vote twice but there is a process to follow first before that happens.
She cited Section 13 E of the Representation of the People's Act which speaks directly to the qualification of electors.
Rogers said the elector can vote in the Municipal district in which he has a business or if that business is ten miles of the city or borough corporation.
However, Rogers explained that such a person would have to make an application to the Chief Elections Officer.
This provision is only applicable for Local Government election and not for the general election.
In Juteram's case, he did not apply and therefore cannot vote twice.
Rogers said persons who make such applications are known to the returning officers and presiding officers as their names would be on a list.
Rogers said to avail yourself of the privilege to vote twice you have to provide documents to the EBC which shows your business is in the Municipal district.