Mother of one, Shanice Williams, was shot dead by a man who called her out of her home on Wednesday night.
The shooting occurred at 15th Street Edinburgh 500, Chaguanas, at around 8pm.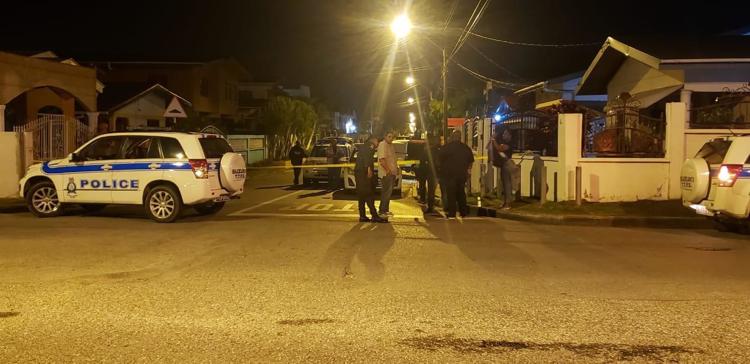 Police said Williams was at home when she heard a male voice calling out her name.
She walked outside to respond and was shot multiple times about the body.
Williams collapsed and died on the roadway.
The gunman escaped.
Williams was the mother of a one-year-old girl.
Police are yet to determine the motive for the killing.