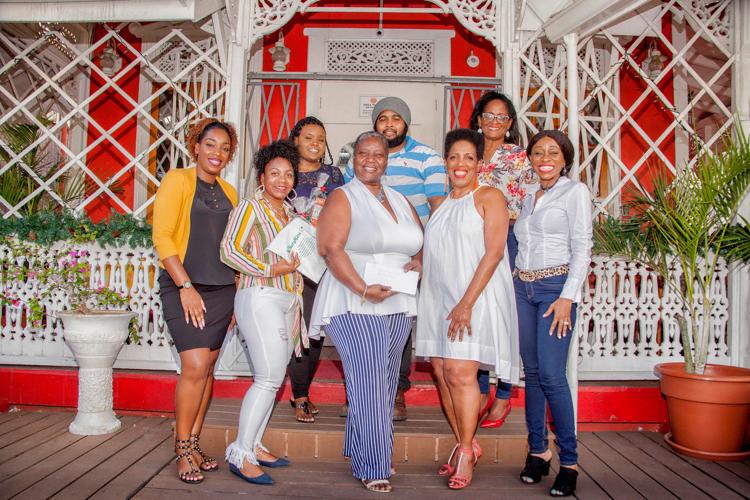 It was a day for champions, as Cher-Mere presented prizes to the winners of its Pinktober/Movember cancer awareness competition entitled, "Cancer Sucks, But You Rock" at its Cipriani Boulevard Spa on Saturday December 28, 2019.
Proceeds from its "Tea for a Cause" fundraiser, held on November 24, 2019 at its Roberston Street, San Fernando Spa, were also distributed to three NGO's, whose work impact positively in the fight against cancer. They are:
"Just Because" Children's Foundation
Pink Patrol and
The Trinidad and Tobago Cancer Society
Pinktober winner, Anicia Ramcharan and Movember winner, Robert Quarless received prizes valued at over $2,000 for their participation in the promotion held during the months of October and November, 2019, as part of Cher-Mere's "Community Care" program to raise awareness about cancer.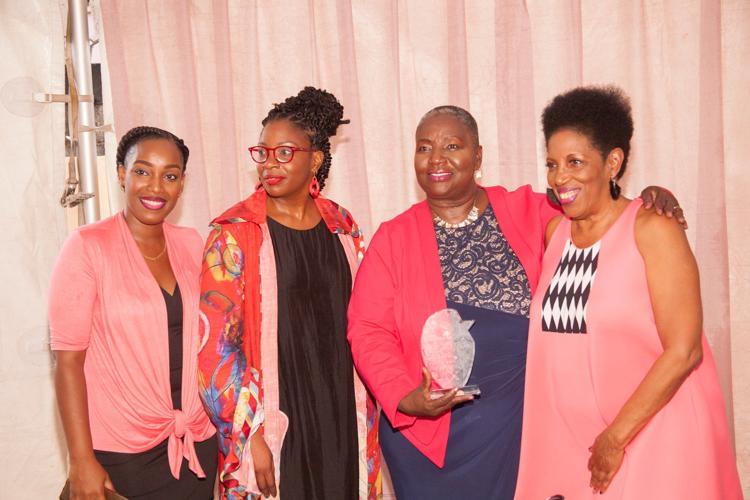 Senior Superintendent, Patsy Joseph, Head of the Pink Patrol was presented with a special Champion Warrior Award for her ongoing efforts to highlight breast cancer awareness throughout the country.
Cher-Mere is committed to continuing in its drive to make a positive impact on communities through events such as these in 2020 and beyond.