PORT OF SPAIN, Trinidad (April 21, 2021): As the world's attention this week is focused on administrative professionals, those employed at Flow Trinidad were recognized for the support they provided to the Company over the past year.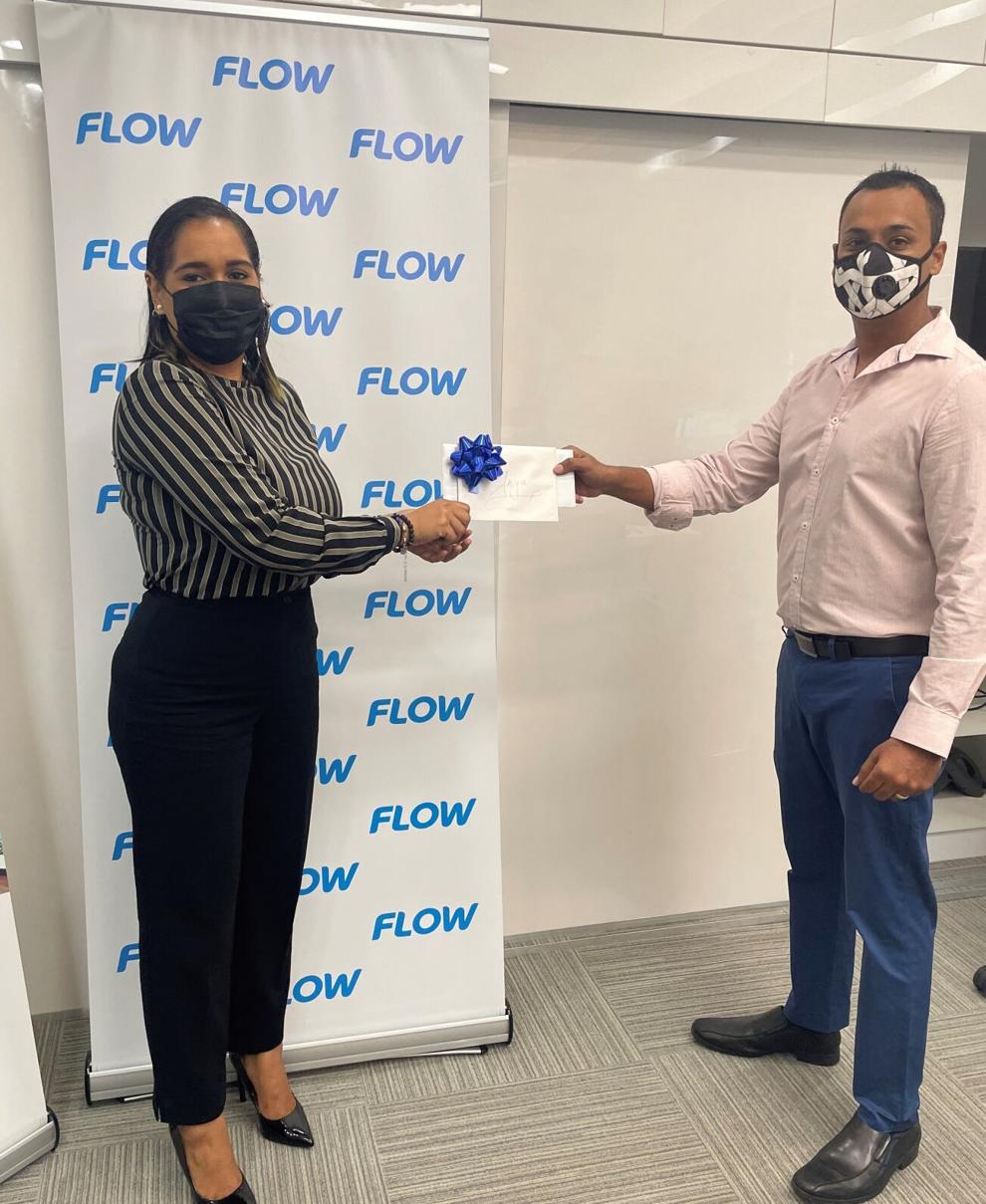 In a message to the professionals, Flow Trinidad's Country Manager, Kurleigh Prescod said, "in spite of the challenges that the COVID-19 pandemic has posed, and the sacrifices and incredible changes we have all had to make in our professional and personal lives, I am impressed by the tenacity and positive energy that you all continue to exhibit."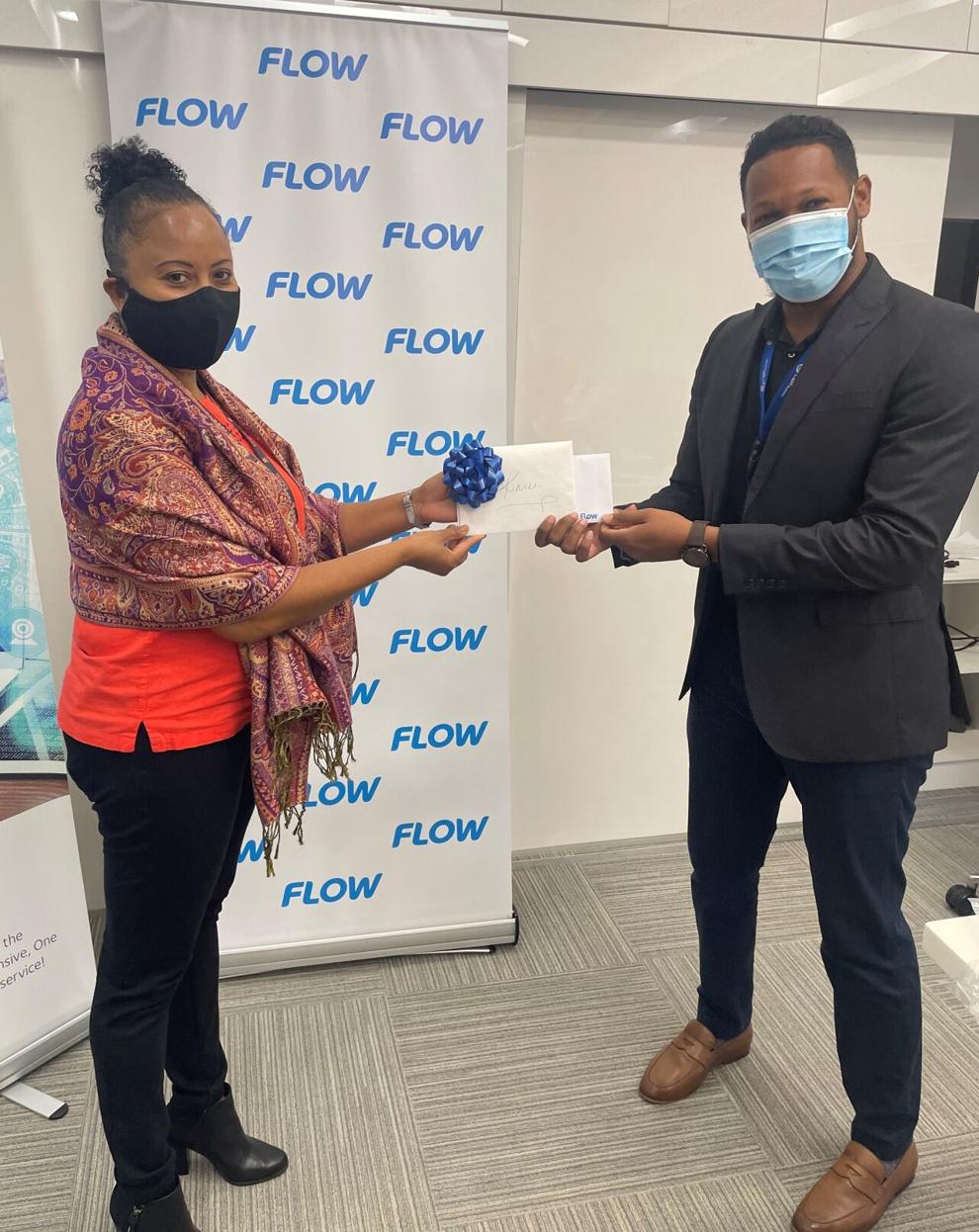 Expressions of appreciation by the administrative professionals included:
"2020 was rough. I like to show myself a little self-care and love to wind down after a hectic week, especially with home schooling and working from home. Thank you for this".
"It is nice to receive something that is directed to our health and relaxation. Very thoughtful."
"We are grateful".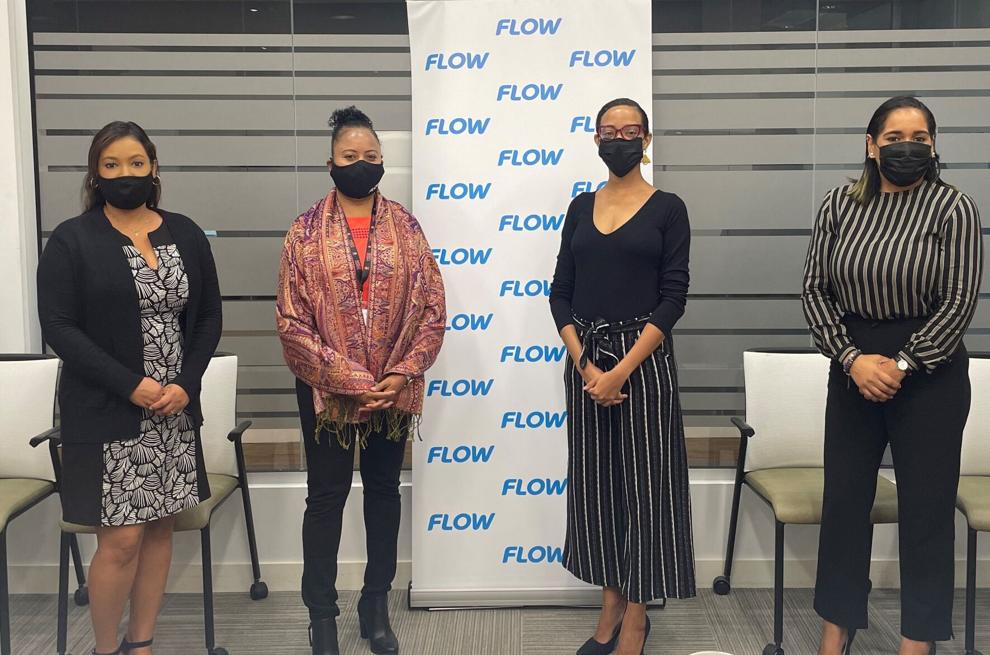 The six administrative professionals were spotlighted as an expression of gratitude and company-wide appreciation for their individual and collective contributions.
The tokens included gift certificates for a spa treatment and dinner.