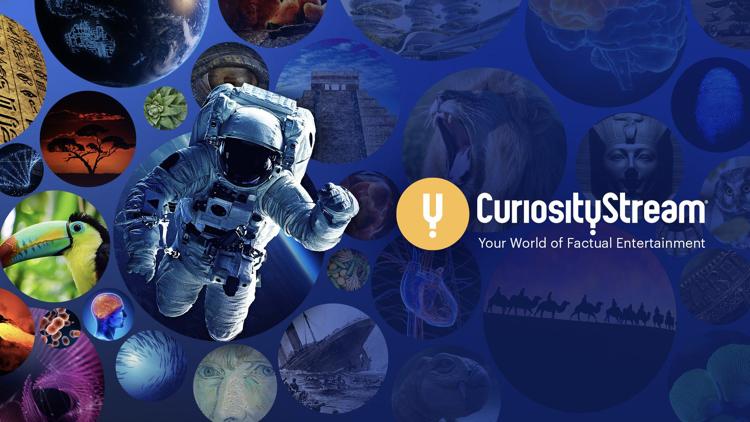 Against the backdrop of the coronavirus (COVID-19), telecom provider Flow is encouraging its customers to remain indoors and enjoy premium entertainment with added television channels at no extra cost.
"As we continue to play our part in giving back to our customers amidst the Covid-19 pandemic, we are happy to provide some added value which we are sure will delight our customers," said Kurleigh Prescod, Flow's Country Manager for Trinidad.
As social distancing and self-isolation become crucial methods by which to curb the spread, Flow has found a way to help encourage customers to stay indoors.
"That way, they can contribute to the #flattenthecurve campaign and hopefully, stymie the spread of this pandemic," added Prescod.
From now until April 30th, all television customers will benefit from a combination of free family-friendly channels including Disney JR and XD, educational options such as Flow Study, as well as informational content on Flow 1.
In addition, all television customers will also enjoy a free preview of FOX and HBO until April 1st.
"We are happy to share these channels with our customers. We hope they enjoy the offering and find them useful as we place focus on more enjoyable things," Prescod said. He also urged customers to "abide by the protocols issued by our Ministry of Health, to ensure you are safe and stay well."
Below is the list of available content:
Family friendly channels: Animal Planet, CuriosityStream, Discovery Civilization, Discovery Science, Discovery Turbo, Game Show Network, Space, TruTV and TV One.
Kid friendly channels: Boomerang, Disney JR, Disney XD, Duck TV and Tooncast.
Premium movies: FOX premium movie channels (this free view ends on April1st, 2020 6AM).
Flow on Demand – free access
Flow Study: Available on Demand for students writing CXC and CAPE exams.
Free kids' content: Animated series for the younger viewer available On Demand.
Premium Movie offers (HBO & FOX)
Effective April 1st to May 31st, 2020, any new or existing Flow TV customer will be able to sign up for movie packages and get 50% off the regular retail price for 3 months.
Flow TV – Keeping you informed
Documentaries: CuriosityStream's three-part documentary on the Coronavirus available on Flow 1 and On Demand.
Episode 1: Breakthrough: The Coronavirus Epidemic.
Episode 2: Coronavirus: Combating the Outbreak.
Episode 3: Coronavirus: Race for a Vaccine.