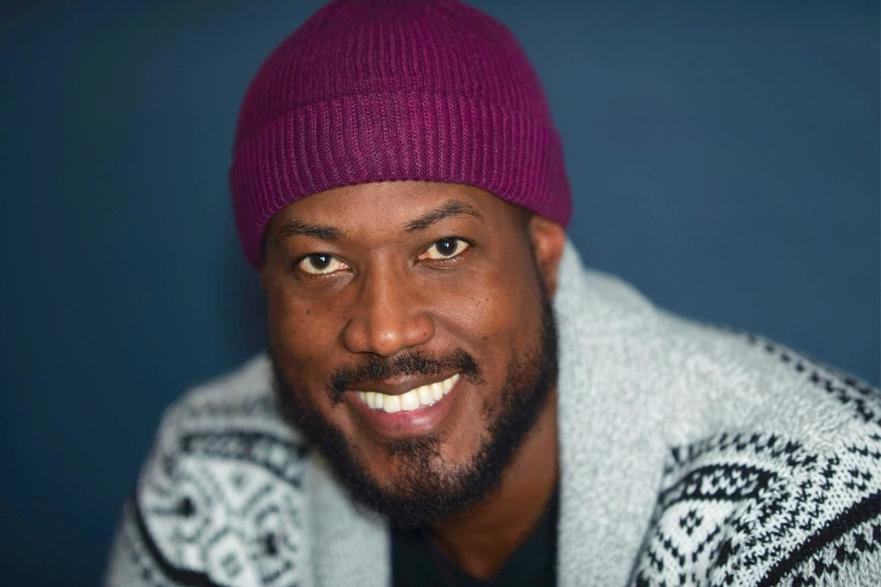 13 March 2020 – Glencoe: In light of yesterday's post-Cabinet news briefing and the press conference hosted by the Ministry of Health, where the public was informed of the presence of a COVID-19 case, and given the advice to "avoid large social gatherings", we at Production One Limited have deliberated and confirm now that Jazz Artists on the Greens™ 2020 will be postponed due to these present and ongoing COVID-19 concerns. Jazz Artists on the Greens™ 2020 will now take place at a later date in 2020 which will be disclosed very soon.
While it is early still in this pandemic and there is some uncertainty and panic in the society, we put the safety of our patrons, stakeholders — cast and crew, sponsors, service providers and vendors — and the wider community at the forefront of other commercial concerns. We have met with our stakeholders to guarantee a smooth transition to the new date. The location remains the same, The Greens at Farm Road, St Joseph (WASA grounds).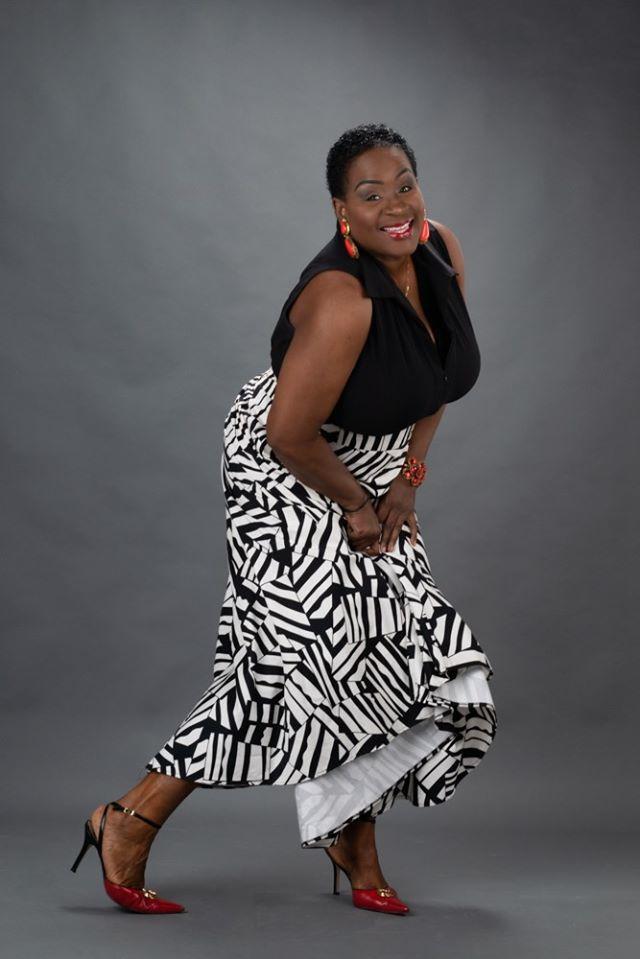 All ticket purchases made for the Saturday 28 March 2020 date will be honoured at the new date to be announced. Thank you all for your continued support of our event for the past 17 years. We ask that everyone, patrons, stakeholders and the general public heed the guidelines, advice and protocols of public health officials and take the necessary precautions to contain the spread of this disease. We look forward to seeing you all at the rescheduled event.