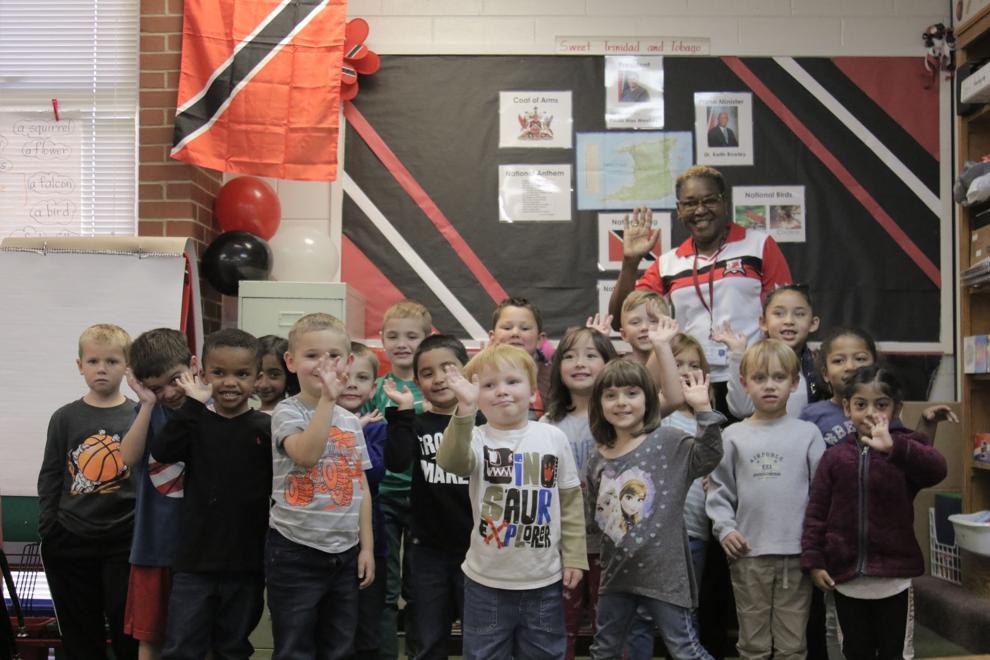 The cultural exchange organization Participate Learning continues its search for teachers from Trinidad & Tobago to work in schools in Southeast United States. Since the programme was initiated, 10 TT teachers have participated in the selection process and the organization is looking for more candidates from this country. The successful candidates will teach in the US for three to five years, expanding their professional capacities in the next school year which begins August 2019.
Presently, five Trinidad and Tobago teachers – from primary and secondary school backgrounds - are part of this programme. One of them is Theresa Vieruel, and you can watch her story here: https://www.youtube.com/watch?v=fK3dfBFtreQ&t=45s
Participates Learning´s Latin-American Recruitment Coordinator, Ronald Ramírez said, "We want to enhance the cultural experience and bring teachers from all the world. We would like to invite more teachers from Trinidad & Tobago since we have had a very good experience with the teachers from this country."
"Besides the cultural experience, Participate Learning provides personal and professional growth and development with educational resources to become a stronger teacher, expand technological skills and have a wider perspective of global education," he added.
Recruit process is open
Participate partners with schools in Virginia, North Carolina, and South Carolina. All three states are in the Southeast USA. Placements are in rural, suburban, or urban settings. Schools are carefully evaluated for suitability and need.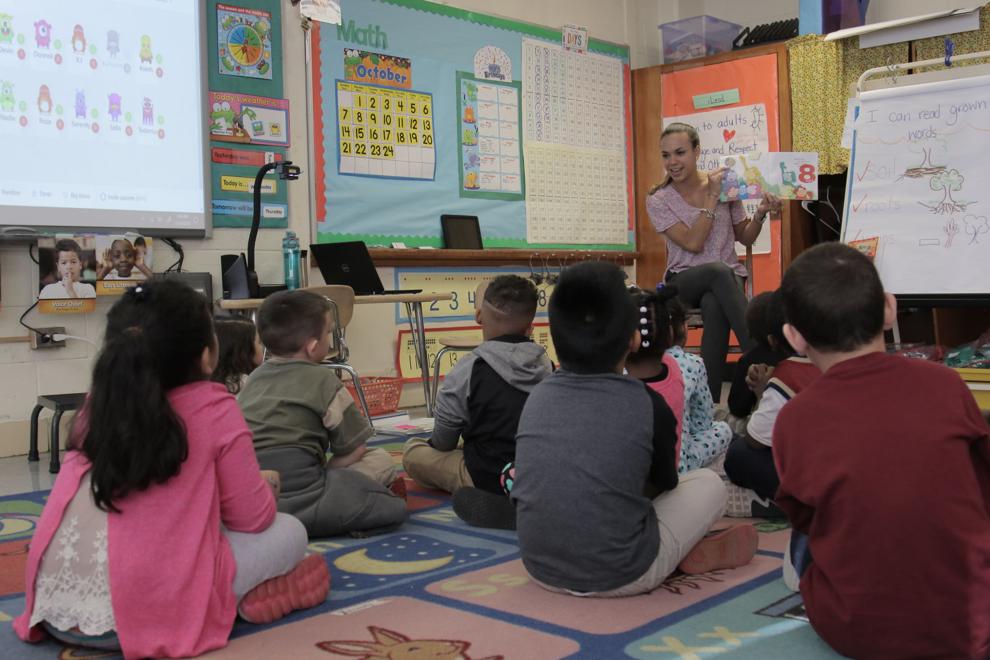 The recruitment process takes place in Trinidad & Tobago until June. There are opportunities to teach Elementary (primary), Math (secondary) and Science (secondary). All positions are full-time and salaried, with competitive health benefits and professional development opportunities. As an additional benefit, in case the teacher recruited has a family, it is possible for the members to travel to United States with all migratory arrangements accomplish and supported by the program to obtain the visa.
To qualify for this programme, candidates must have a four-year college/university degree in education, at least two years of full-time teaching experience, be fluent in English and have a driver's license. Participants must agree also to complete a minimum of two years on the programme to ensure continuity and stability for learners at participating schools in the United States.
For further information, check the web site: http://go.participatelearning.com/tt201905
About Participate Learning
Participate partners with schools and districts to provide leading-edge technology, comprehensive frameworks and support services. These programs and services impact student outcomes by improving teacher practice through collaborative professional learning. For 32 years, educators have used Participate Learning´s professional development and curriculum, language acquisition and cultural exchange teacher programs to create engaging learning environments that empower teachers and inspire students to create impact on a global scale