IT WAS no secret that Netanya Mohamdally was a troubled child.
However, following rehabilitation at the St Jude's Home for Girls, Mohamdally expressed a desire to change and wanted to start over.
And in 2017, after a meeting with Prime Minister Dr Keith Rowley, her relatives said she was inspired and encouraged to pursue her dreams of becoming a nurse.
But on March 23 this year, those dreams were shattered.
Mohamdally's decomposing body was found by a farmer in a drain in Exchange Village, Couva. The discovery shocked the country as yet another murder of a young, helpless woman.
Her mother, Nyla Mohamdally, said only demons could have taken the life of her 17-year-old child.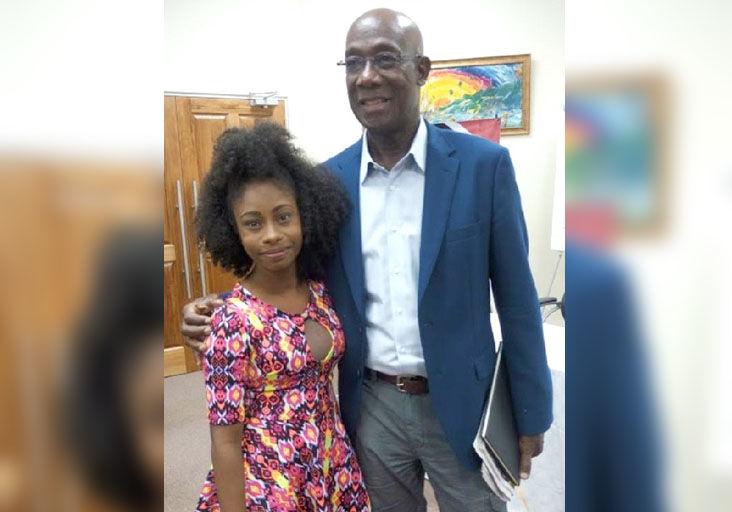 The body was partially submerged in the muddy waters and bore stab and chop wounds.
Investigators were unable to confirm whether the teenager had been sexually assaulted due to the advanced state of decomposition.
Netanya had gone missing for five days before her remains were discovered.
Her mother said Netanya left home on March 17 saying that she was going to visit her father, Terrance Cletus Duprey. Her father, however, denied having any knowledge that his daughter would be visiting him.
So where this young woman was headed and who she was going to meet remain a mystery. And her relatives are still clueless as to what may have led to her death.
But someone, somewhere knows something about the death of the teenager, say relatives, who are hopeful that justice can still be meted out after almost five months of waiting for answers from police.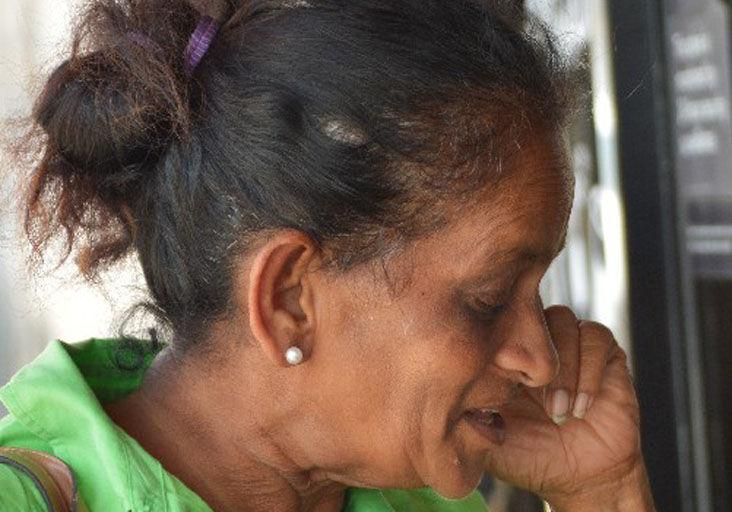 Relatives say they have not heard from police and are not aware if anyone had been detained or charged with the crime.
About Netanya
From the time of her birth, Netanya struggled, relatives said. She had a heart condition and at seven months old underwent surgery to repair the two holes in her heart. The surgical incision remained as a reminder of her ordeal. And years later she covered that scar with a tattoo of a cross. Her tattoos were used to positively identify her body at the Forensic Science Centre.
She grew up in a broken home and was easily influenced to follow the wrong crowd, relatives said. Relatives said the girl was on a self-destructive path that not only affected herself, but those closest to her. Eventually, relatives took the decision to send her off to St Jude's Home for Girls in Port of Spain.
It was here Netanya made changes to her life. Relatives saw a vast improvement with her social skills. She wrote the Caribbean Examinations Council (CXC) gaining five passes.
Her behaviour changed and soon she was on a path of positive development. She was allowed to return home in August last year. She lived with her mother at the corner of Gaston and Xavier Streets in Chaguanas.
Netanya found a job as an attendant at Pennywise Cosmetics in Chaguanas and was saving what she could to attend the College of Science, Technology and Applied Arts (COSTAATT) to study nursing.
Mohamdally described her daughter as someone who was always smiling, bubbly and beautiful. She said Netanya's career choice suited her given how caring and friendly she had become.
Case unsolved
In a message to the Express, cousin Shanaz Mohamdally said the impact her death had on the family could not be expressed in words.
"It's very difficult to accept that someone could take someone's life and go about their own life like normal. There are too many questions without answers and it's frustrating that we don't have them. Somebody must have seen something. The person or persons responsible must be held accountable.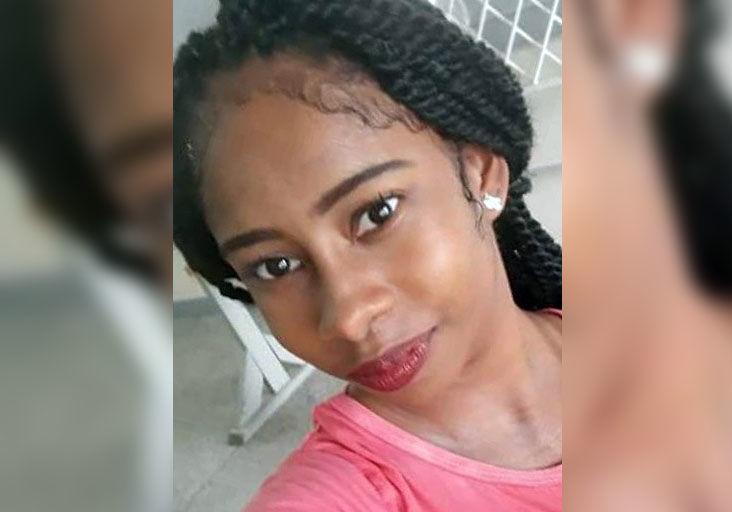 There are too many unsolved cases and unless it has hit home, no one understands what it means to the persons affected. Netanya's mother will grieve for her until she takes her last breath. Just like another mother would has lost a child," she said.
The cousin said relatives were unsuccessful in securing a meeting with homicide detectives involved in the case. And no new information had been shared with the family.
Asked whether she believed Netanya's death was linked to her past, Shanaz Mohamdally said, "since she had started working, there was a notable positive difference in her attitude and behaviour from home. Whether or not her past followed her, we wouldn't know. She didn't share it with anyone in the family."
The Express contacted a senior police officer within Central Division who said that the investigation is on-going. The officer said several people have been questioned, however, no one has been arrested or charged.
If anyone has information that can assist police officers with their investigations, please call 800-TIPS, or the police at 555, 999, 911 or contact the any police station.