ON February 10 three years ago, the body of Japanese national Asami Nagakiya was found at the Queen's Park Savannah in Port of Spain.
Nagakiya, 30, an avid steel pan player who loved Trinidad and Tobago culture and had visited every year for almost a decade, was still in her Carnival costume from the Legacy mas band.
It was the first time in ten years of coming to T&T she had decided to play mas.
It would be her last.
Nagakiya's body was found in the Savannah on Ash Wednesday, 2016. She had been strangled.
To date, no one has been charged with the murder. But police say the matter is still an open investigation and there is direct evidence to tie suspects to the crime.
What police have evidence of, for instance, is that her killer was left-handed, and missing between four and six front teeth.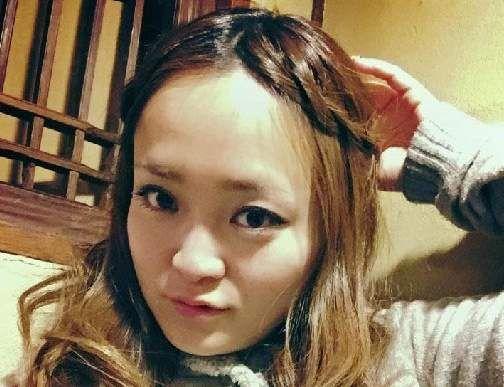 However, the evidence has not linked any of the ten people who were detained, questioned, and eventually released.
Where are the witnesses?
Police believe that there was no way Asami could have walked to where her body was found, shortly after leaving her friends, without someone seeing who she was with.
The investigators have asked that anyone with information, however small or limited they may think it is, to contact the Homicide Bureau, or share the information anonymously through 482-GARY, 555 or 800-TIPS.
An autopsy performed by forensic pathologist Dr Valery Alexandrov in 2016 revealed that Nagakiya was strangled. There was no conclusive evidence that she had been assaulted.
Alexandrov said that the marks of violence to her neck showed that her attacker was left-handed, and the bite marks on her cheeks showed that the attacker was missing teeth.
The bite marks were used to create a dental profile which was compared with the profiles of the original ten people who were detained and questioned.
Mayor raises uproar
Days after Nagakiya's body was found, then Port of Spain mayor Raymond Tim Kee resigned office after an uproar was raised over controversial comments he made soon after Asami's death.
Tim Kee, in an interview with the Express and TV6, said: "Women have a responsibility to ensure they are not abused during the Carnival season. It's a matter of, if [Asami Nagakiya] was still in her costume...let your imagination roll."
His comments referred to the responsibility of women in preventing their own abuse.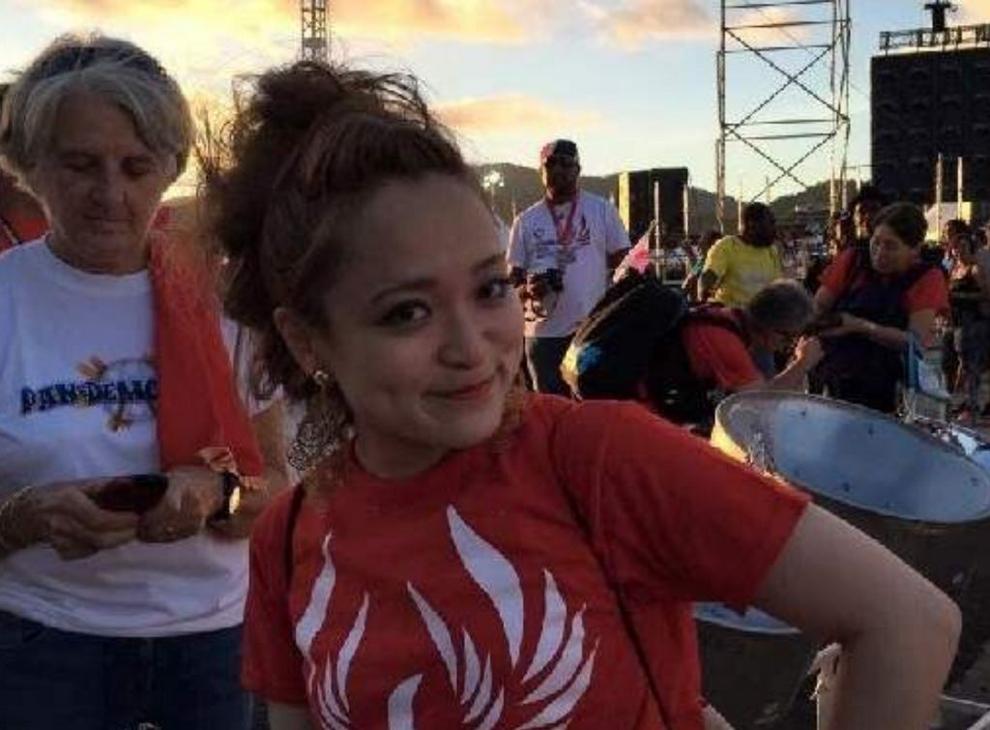 After initially trying to defend his statements, Tim Kee opted to resign as mayor.
In a statement, Tim Kee wrote: "I accept full responsibility for making the reference that cast a shadow on the death of Japanese national and pannist, Asami Nagakiya."
What's happening with the case?
Commissioner of Police Gary Griffith said that he had not received any recent updates on Nagakiya's case and, as a result, he was not prepared to directly comment on the issue.
However, he assured that the T&T Police Service (TTPS) would be doing all within its power to ensure that the 2019 Carnival season would be one of the safest.
"We have been having several meetings with all of the various stakeholders, as it relates to security aspects for Carnival this year...since the beginning of the year actually. It's not just a focus for Carnival Monday and Tuesday only.
We have about 200 events throughout the country and we are treating each and every single one as an operation," Griffith said.
"So we approach stakeholders to ensure that police presence would be there, to ensure that there will be deterrents for criminal activities, especially with high police visibility, as well as plain clothed police at these events. We've also already met with NCC (National Carnival Commission) officials for the two days themselves (Carnival Monday and Tuesday), for the security aspects.
"I can tell you that we will be having VOCs (Venue Operation Centres) throughout the country for major areas, as well as an overall operation centre where all communication, video feeds, audio, talks with all arms of the Ministry of National Security will be taking place," he added.