Click here to return to the IOY website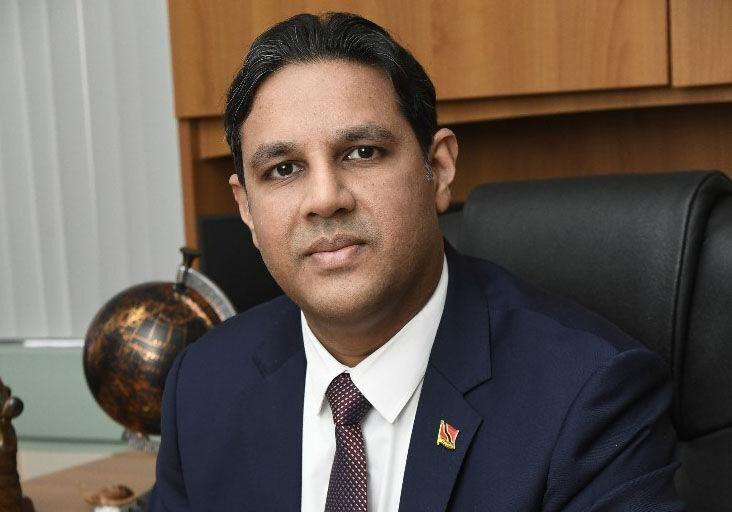 CHIEF Medical Officer Dr Roshan Parasram's day-to-day "singular purpose" is to save your life, whether or not the borders are closed.
You may not have encountered him personally but he has been present in almost every home in Trinidad and Tobago since early 2020 when the Covid-19 pandemic flung the world into a state of anxiety and panic.
As a worried national community looked to its government, leaders and medical authorities for guidance amidst near-chaotic change, Parasram's unshakable calm and expertise drew him above the noise to easily capture the country's attention.
It was therefore a no-brainer for the Express panel of editors and general manager Douglas Wilson to choose Dr Parasram as its 2020 Individual of the Year.
Describing himself on Wednesday to the Express as "very deeply patriotic", Parasram hailed the medical team steering T&T's Covid-19 response and stated of the award: "This is totally unexpected... I am very surprised but very much appreciated. I am honoured and humbled."
Read more: https://trinidadexpress.com/news/local/i-am-honoured-and-humbled/article_92b77ec2-4bcd-11eb-9c9a-13effc620169.html