Click here to return to the IOY website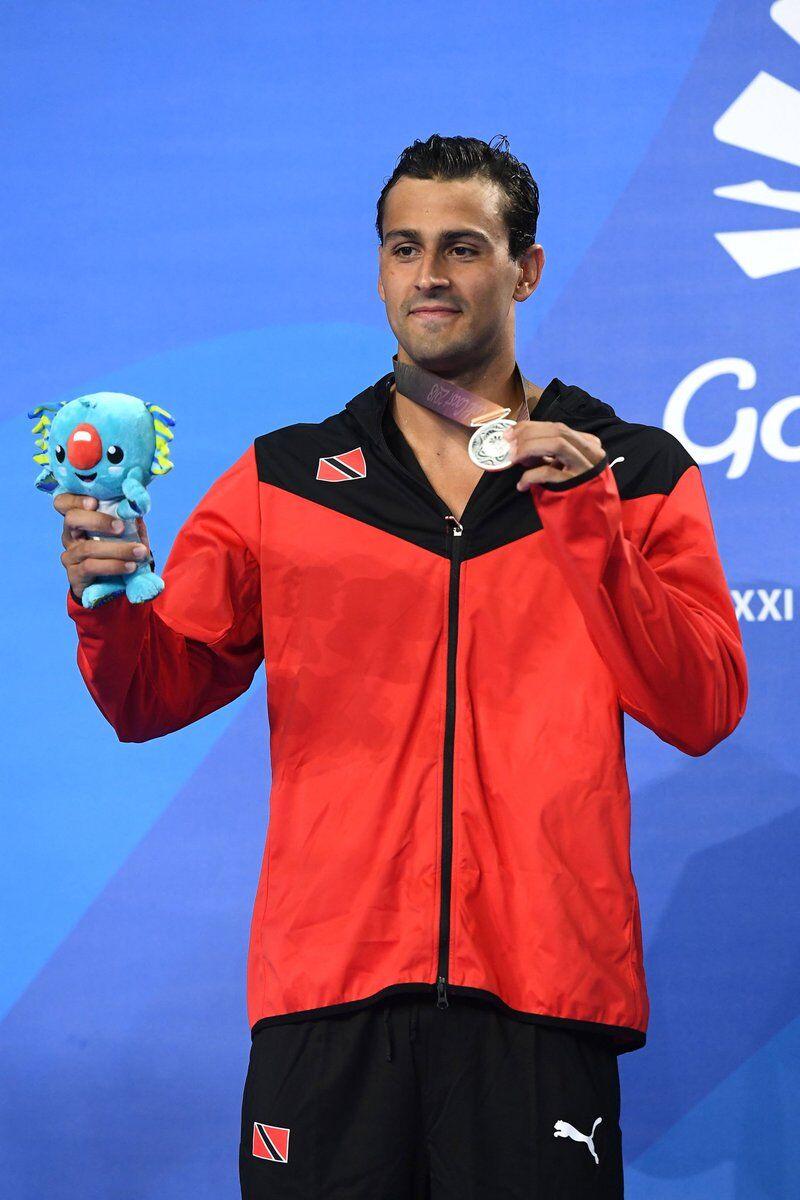 STANDOUT Trinidad and Tobago swimmer Dylan Carter has been chosen as Youth of the Year by the Express after a stellar 2020.
In a year in which Covid- 19 decimated many events on the international sporting calendar, Carter shone with his performances at the six-week long International Swimming League (ISL), the international swimming calendar's major event of the year.
'I am really, really happy to win this award. I hope it inspires the nation's youth to make the best out of challenging situations. Even when things don't go according to plan, you can make the best of the situation,' the 24-year-old Carter said when informed of the award by the Express yesterday.
'I want to say thank you to the Trinidad Express for giving me the award. I know they always have great appreciation for swimming and sport, so I am really happy with it.'