The Secondary Schools Football League (SSFL) has been plunged into a crisis over sponsorship involving champion team Naparima College.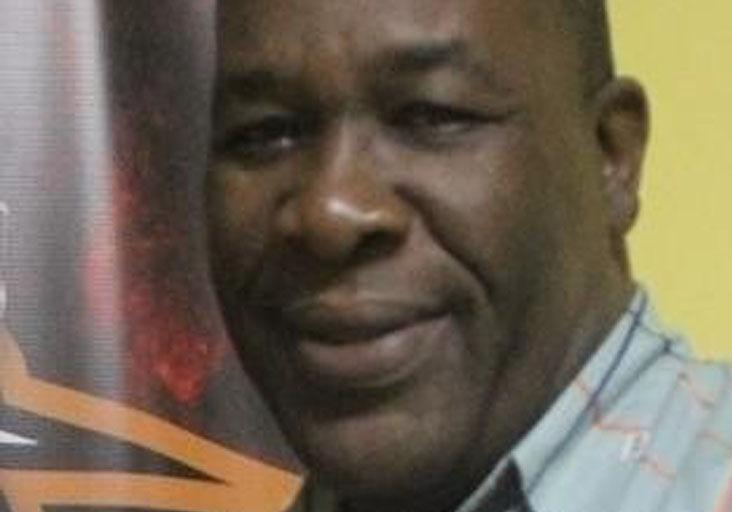 Yesterday's planned television broadcast of defending champions Naparima's Premier Division opener against St Mary's College by one of the League's sponsors, Sportsmax, was cancelled after the Naparima team appeared on the field with a uniform that ran contrary to the sponsorship arrangement agreed to by the SSFL's general council.
League president William Wallace confirmed that before the match yesterday, he was informed that, "if the agreement is breached, that Sportsmax would not carry the game."
As a result of yesterday's happenings, the continued sponsorship of the SSFL by Digicel and Sportsmax is therefore now hanging in the balance.
"A letter has already been sent to me by Digicel, indicating to me that once the breach takes place that they will have to reconsider their sponsorship commitment to the SSFL," Wallace told the Express yesterday.
In response, the SSFL's executive will hold an emergency meeting today to discus what action to take ahead of this weekend's second round of fixtures.
An emergency meeting of the League's general council is also scheduled for Monday.
Wallace stressed that Naparima had violated a general council decision by the placement of the logo of their school's sponsor on the front of the team's uniform.
"It was a general council decision that was breached. Our constitution clearly states that a general council decision is binding."
The president further explained that the general council had agreed that the logos that would go on the front of the jerseys of the Premier Division teams would be those of sponsors First Citizens Bank, Shell and Digicel, along with the school's logo. IHe added, "The schools were given two spots, a sleeve and one leg of the trousers," for their individual sponsors.
Wallace said the general council had voted 25-1, with three abstentions in favour of this positioning. And he said the Naparima representative had voted against.
Upon hearing "rumours" that the school was preparing to wear uniforms that went against the general council's ruling, Wallace said, "I sent a letter to the (Naparima) principal explaining how we arrived at the position...I wanted to get some direction from him, or clarity but I did not get a response."
Wallace also said he had told the schools that the SSFL would meet with its sponsors in December to review its contracts, and that their issues over sponsorship would be raised then.
However, Naparima's actions have now brought the matter to a head.